Reci Prof International B.V., founded in 1972, is a manufacturer and wholesaler of parts and components for milking machines and consumables for dairy farming. From our location in the south of the Netherlands, we deliver business to business to an extensive national and international network with a coverage ratio in more than 60 countries.
Our product range currently includes more than 4000 parts suitable for almost all brands of milking machines such as DeLaval, Westfalia, Miele, Fullwood, Dairymaster, Lely, Boumatic, SAC, Gascoigne Melotte and Strangko. To keep our program up-to-date, we are constantly researching and developing new products, so that we can continue to offer our customers the most complete range possible. Market trends are closely monitored by our experienced team.
We also can produce "Custom Molding" products, which means that these parts are manufactured exclusively for one customer or OEM. On request we can produce all parts from rubber, plastic or stainless steel on the basis of a drawing or model.
The components in the program are mostly produced from our own molds and there is also a close cooperation with leading manufacturers for which we act as importer or exclusive distributor.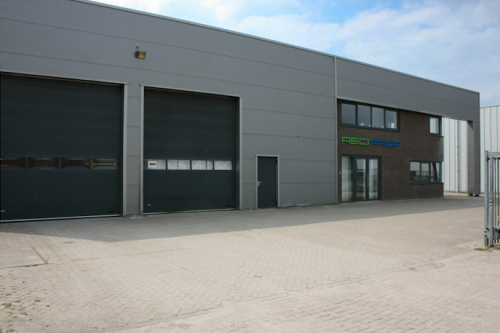 Our mission
Supply of added value to our customers, OEMs, technical dealers and distributors, with components for milking machines and dairy farming that are innovative, sustainable, high quality and competitive in price.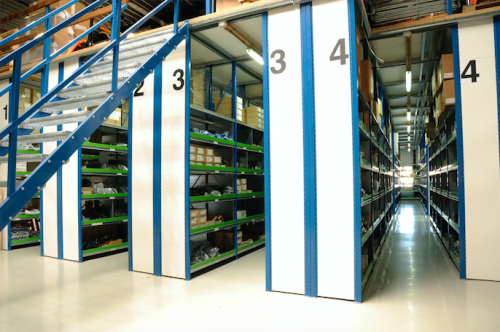 Our vision
Our goal is to be recognized as one of the most specialized suppliers in the field of milking machine components and solutions in the world.